Staging Before Listing Gives Smart, Savvy Sellers A Competitive Edge.
Our 3 Step Staging Process 
---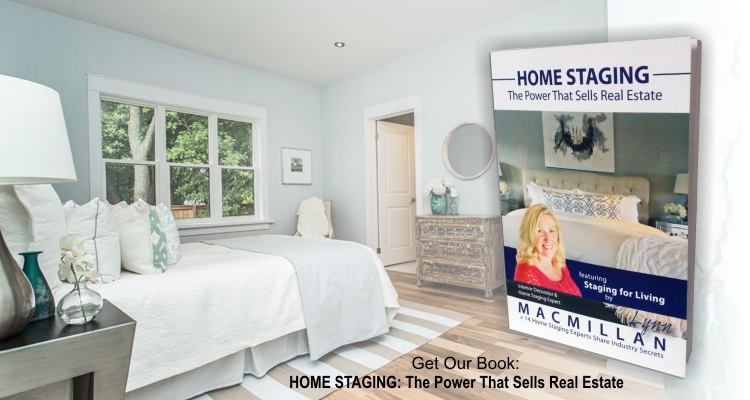 Niagara's home staging, design and decor experts.
Gem Home Staging specializes in staging properties for Niagara homeowners, realtors and investors to transform your space into beautifully, rejuvenated rooms to enhance the buyer's experience when viewing your property.
The selling and purchasing of residential real estate has changed! Today's buyers expect to purchase homes in perfect, move-in-ready condition. As certified staging professionals®, our expertise produces results. We view properties through the buyers' eyes and will convert your investment into a beautifully staged, move-in ready house that will sell fast for top dollar. We eliminate your stress.
What We Have To Say: Our Blog
Mar 26th, 2018
This stunning custom built home in Niagara is Gem Home Staging's latest real estate staging project in Niagara-on-the-lake.  Our styling was very much dictated by the gold fixtures, lighting and the beautiful navy cabinetry.
Mar 7th, 2018
3 reasons you should stage in a hot real estate market plus a bonus tip!