Staging Before Listing Gives Smart, Savvy Sellers A Competitive Edge.
Our 3 Step Staging Process 
---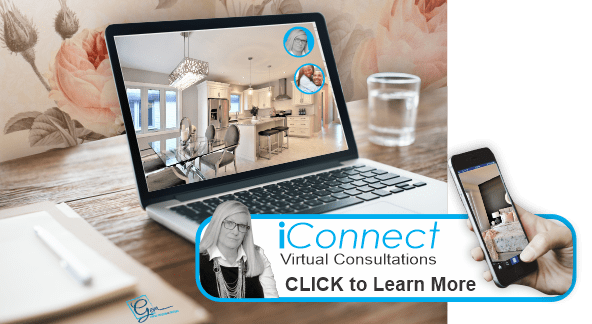 Niagara & Halton's home staging, decorating and decor experts.
Gem Home Staging specializes in staging and decorating properties for Niagara, Hamilton and Halton homeowners, realtors, investors, AirBnB and vacation rental property owners -- to transform the space into beautifully, rejuvenated rooms to enhance the buyer's or renter's experience when viewing the property.
The selling, renting and purchasing of residential real estate has changed! Today's buyers expect to purchase homes in perfect, move-in-ready condition. As certified staging professionals®, our expertise produces results. We view properties through the buyers' eyes and will convert your investment into a beautifully staged, move-in ready house that will sell fast for top dollar. We eliminate your stress. NOW offering online staging & decorating consultations.
What We Have To Say: Our Blog
Jul 14th, 2021
Have you been dreaming of a great do-it-yourself renovation?
May 29th, 2021
Choosing the right rug for your living room can be daunting – so many sizes, styles, colours, patterns – what is the right choice for your home?
May 6th, 2021
Easy DIYs that instantly transform any space: 3 projects you can do in a weekend