Staging Before Listing Gives Smart, Savvy Sellers A Competitive Edge.
Our 3 Step Staging Process 
---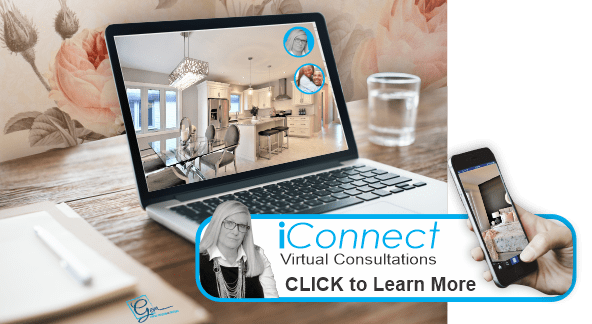 Niagara & Halton's home staging, decorating and decor experts.
Gem Home Staging specializes in staging and decorating properties for Niagara, Hamilton and Halton homeowners, realtors, investors, AirBnB and vacation rental property owners -- to transform the space into beautifully, rejuvenated rooms to enhance the buyer's or renter's experience when viewing the property.
The selling, renting and purchasing of residential real estate has changed! Today's buyers expect to purchase homes in perfect, move-in-ready condition. As certified staging professionals®, our expertise produces results. We view properties through the buyers' eyes and will convert your investment into a beautifully staged, move-in ready house that will sell fast for top dollar. We eliminate your stress. NOW offering online staging & decorating consultations.
What We Have To Say: Our Blog
Apr 27th, 2022
Freshen up your home in five easy and inexpensive ways.
Mar 10th, 2022
Now is the time to reimagine your space with a fresh look that brings you joy. Whatever you're envisioning, look to these expert décor tips and trends from celebrity designer Amanda Aerin.
Jan 27th, 2022
In a hot market, buyers have an increased sense of urgency and can easily be swayed by first impressions. With potential buyers viewing an average of 10 properties, you'll want to ensure the impression you create is one that lasts.