About Lynn MacMillan
Lynn MacMillan is the owner of Gem Home Staging. Lynn is both a Certified Professional Home Stager as well as a Certified Interior Decorator serving home owners, real estate agents, investors and contractors throughout Niagara, Brantford, Burlington, Halton, Oakville, Milton, Mississauga & Stoney Creek.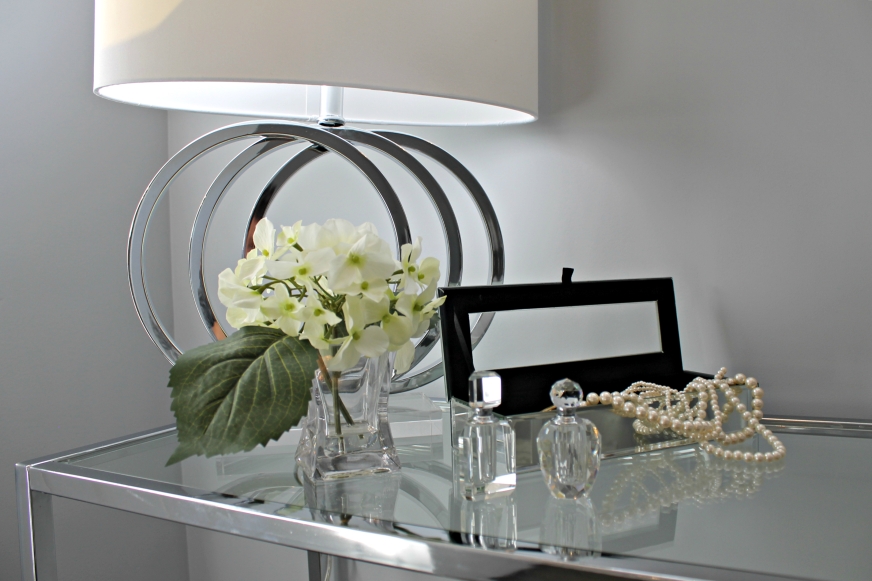 Lynn MacMillan:
Owner, Gem Home Staging
Lynn MacMillan is a Certified Professional Home Stager as well as a Certified Interior Decorator whose passion for design inspires her to see opportunity and potential in every home. She combines a keen eye for detail, observant nature and strong knowledge of decorating and architectural design to create beautifully staged living spaces where buyers can imagine building their new lives.

As a lifelong resident of St. Catharines, Lynn MacMillan has a deep understanding of Niagara's communities and demographics that allows her to stage functional, rejuvenated spaces that land on buyers' must-see lists.

MacMillan grew up among seven siblings in a family who were always building and creating, and she began to explore her own creativity early. Though MacMillan would spend a secure 30-year career in the banking industry, she continued to harbour a love for decorating & design. She would often help family and friends renovate their kitchens and solve their home decorating conundrums. When she retired, MacMillan finally had the time and experience to fulfill her dream and launch her own interior design & decorating business in 2012. She specialized in working with homeowners to create beautiful, affordable interiors for selling and living. Four years later, she established Gem Home Staging & Designs.

Since 2014, MacMillan has served as the Education Coordinator for the Niagara Chapter of the Real Estate Staging Association (RESA).

Lynn is a creative, passionate entrepreneur with compassion, enthusiasm, integrity and an intense desire to help others succeed while building a successful and profitable business. Her success stems from her work ethic, creativity and passion for excellence. Lynn provides unparalleled staging and decorating talent to help savvy homeowners, realtors and investors prepare properties for market.