Less is more. Although you may want to deck the halls more than last year, remember that simple décor can go a long way.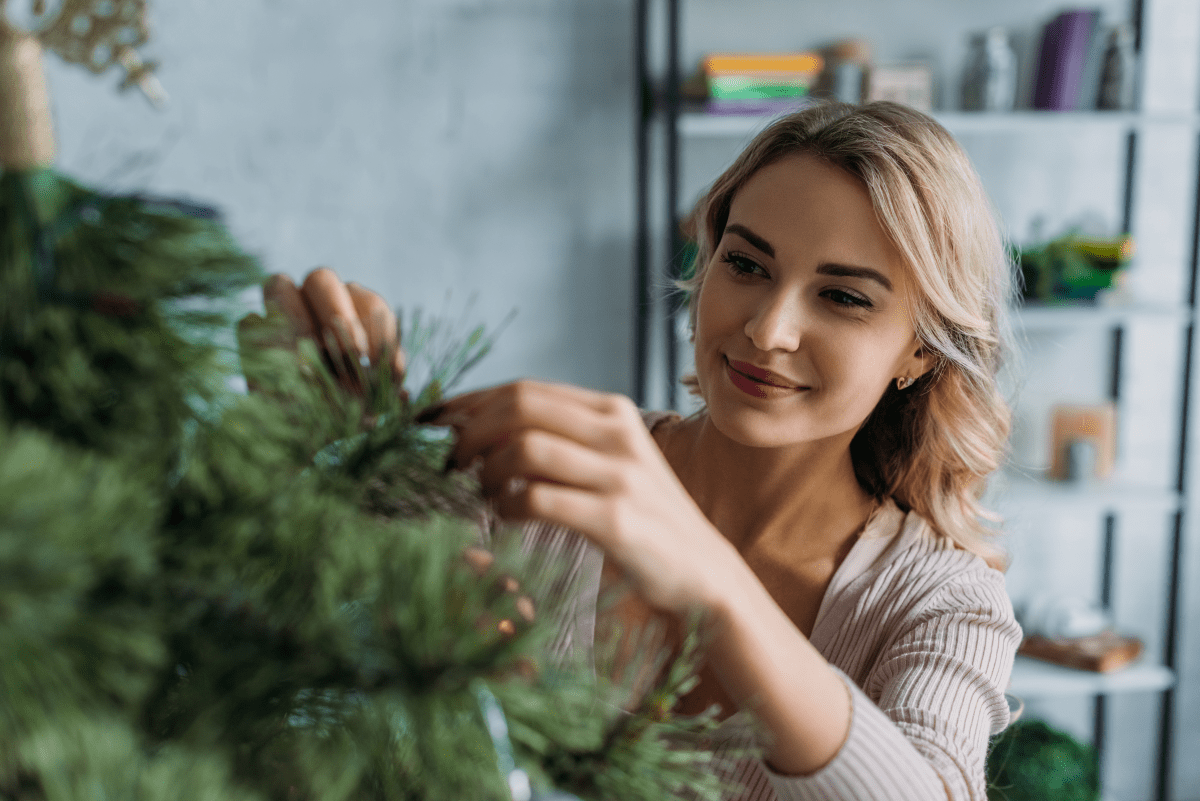 (NC) Many of us may be putting more into holiday decorating this year in anticipation of hosting family and friends over the festive season. This means decorations of all kinds strung around the home and lights that twinkle and keep everything aglow.

While bringing out new and old decorations this year, it's a good time to brush up on some important electrical safety tips:
Lighting that's merry and bright
Before choosing the right places for your light decorations, take a moment to check for any damage after a year or two being tucked away — including cords, plugs, exposed wires and ornaments. If anything is broken, don't use it and replace right away.

As for the tree or setting up the mantle, be sure to choose the right light string. On packaging you'll notice there's direction for the lights' use, either indoors or outdoors.
Less is more
Although you may want to deck the halls more than last year, remember that simple décor can go a long way. Pick a few statement items for bigger areas in the home, and don't be afraid to leave smaller areas untouched.

As for plugging in lights, figurines and even toys for the kids, remember to not overdo. If you can, avoid using extension cords and only plug in lights or decorations as needed. Too many things plugged into an outlet can lead to overloaded circuits overheating and possibly a fire.
Keep kids involved
An easy way to make sure little ones are getting in on the holiday decorating spirit is to ask for their advice on where things should be put, or even the right playlist to set the mood. Be sure to keep electrical decorations and cords out of the hands and mouths of children and pets, too.

While some may wish the season lasted all year, holiday decorations aren't designed for always-on or year-round use or display. So be sure to turn off and unplug any lights before going to bed or leaving the house or use an approved automatic timer to perform this task for you. Pack lights and ornaments safely to protect them from any potential damage while tucked away until next year.
 
www.newscanada.com
---
Contact Lynn at Gem Home Staging & Designs for interior decorating ideas, tips and transformations. Having decades of experience in interior decorating, you won't be disappointed.