Draw buyers to your property with a beautiful outdoor space. Contact the experts at Gem Home Staging to add a little style to your backyard.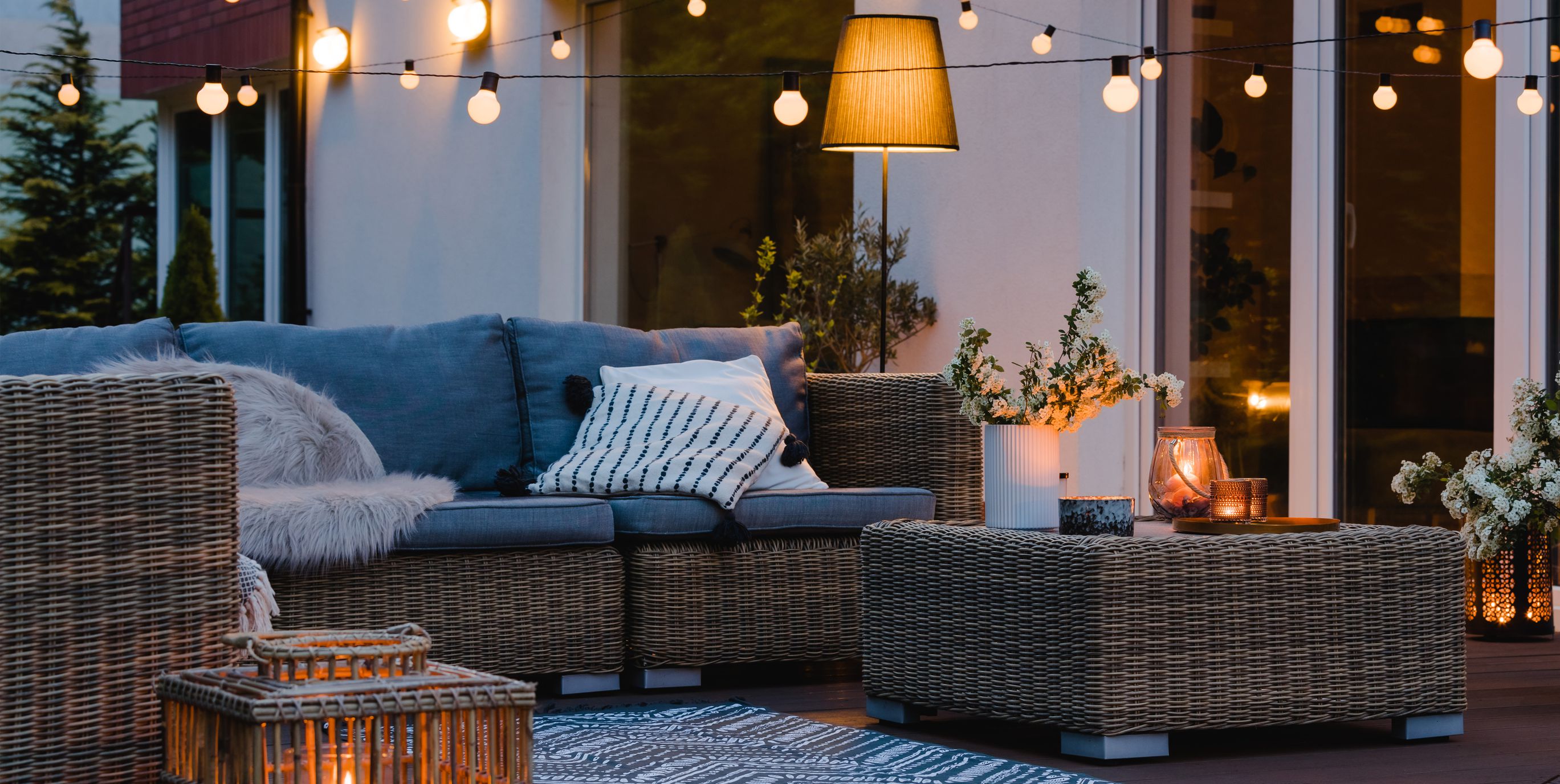 Spring has sprung, the grass is green. Its time to prepare the patio and the outdoor spaces. Over the past year or so, enjoying outdoor spaces has never been more important to home buyers as it is today. The pandemic has forced people to work at home, stay at home, play at home – of course house hunters are looking for the perfect space to allow for all of this. City dwellers, are looking for suburban living, moving out of condos and apartments to the 'green, green grass of home'. 

If you're considering selling your house this year, include staging your outdoor spaces when preparing the house for the real estate market in the Golden Horseshoe. Niagara and surrounding areas are hotspots for those escaping Toronto and the confined spaces of condo living.  Sell to the enjoyment of your spacious yard and patio settings.
Here's a few tips for beautiful outdoor spaces: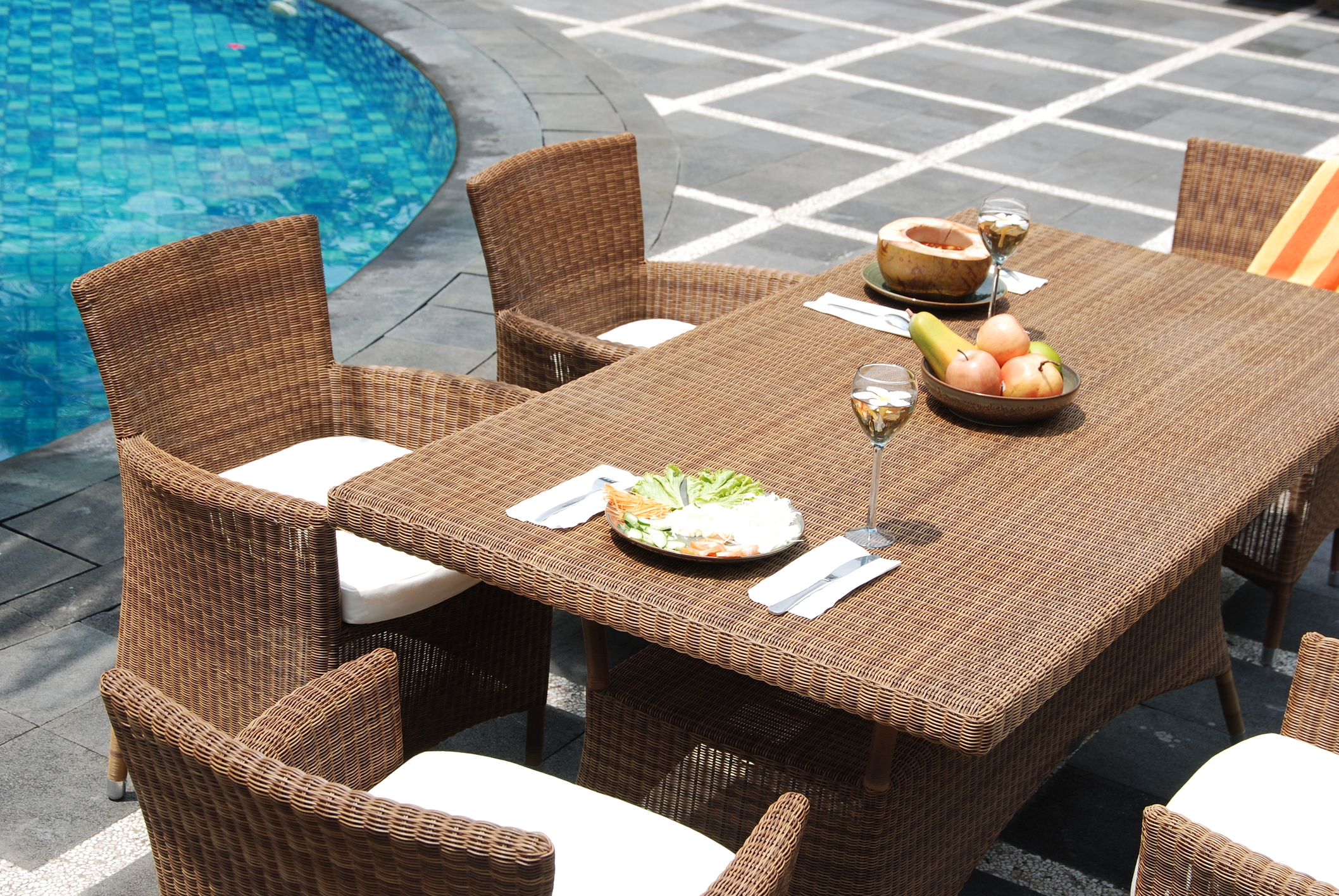 Defined Areas:
Create a definite space for eating, another for relaxing. Set the table for home buyers to see just how they can expand their indoor space to outdoor living during the warm months. Add outdoor carpets, lots of pillows, create that cozy look to extend the living area of the property to the yard.
Garden Setting:
Prepare the landscaping and flowerbeds surrounding the outdoor space to create a cozy environment day or night. Ensure the flowerbeds and lawn is maintained. Weed the flower beds, cut the lawn, trim the edges, plant more with a little pop of colour here and there. Don't go overboard, as high maintenance will work against you, if the buyer doesn't have a green thumb…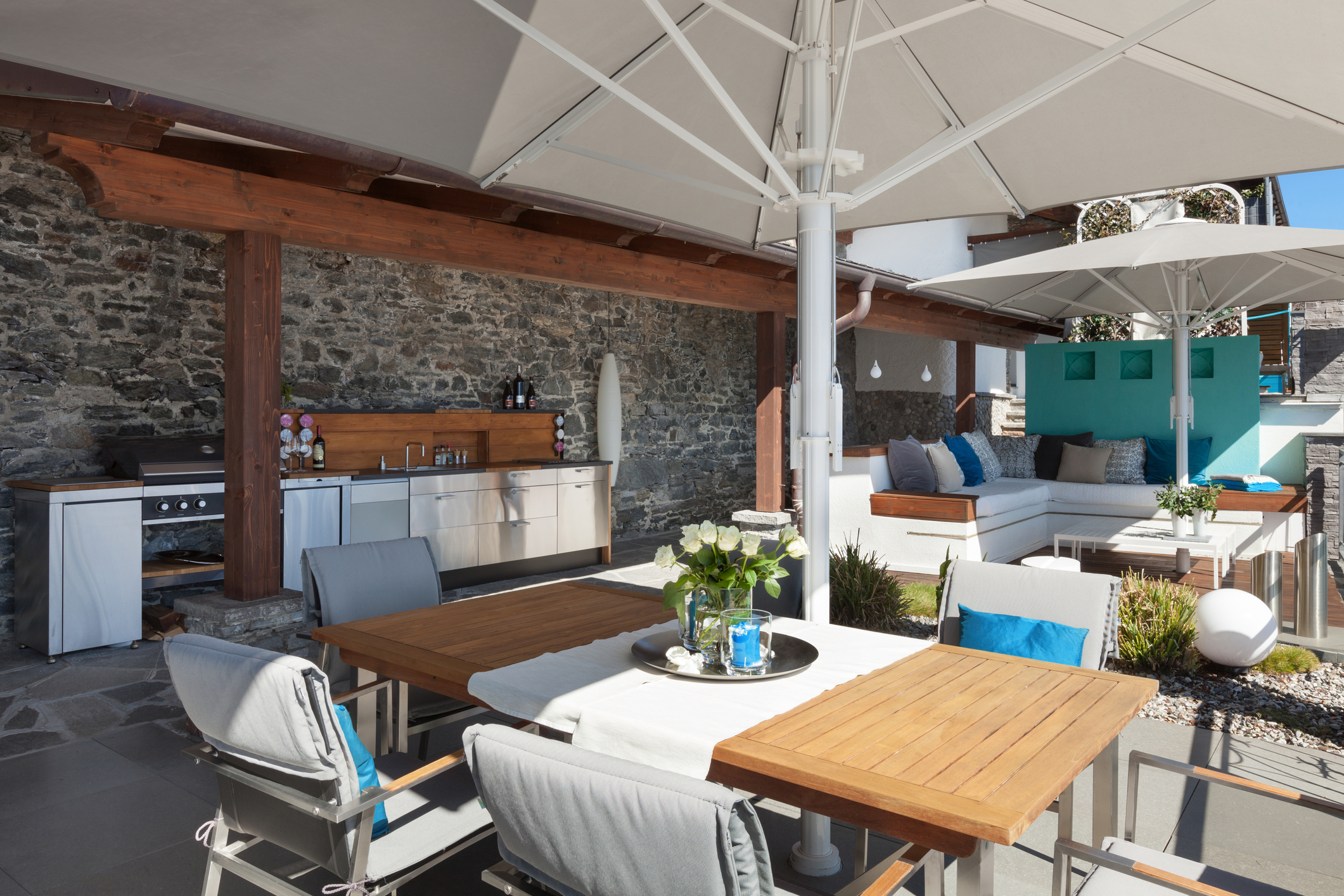 Sun and Shade:
When planning the space take into consideration the sun worshipers and those who would prefer to stay out of direct sunlight. This is extremely important for the eating area – be sure it is well shaded for maximum enjoyment
Pressure Wash:
If your patio stones, or deck is worn looking, gray versus white, consider pressure washing the surfaces and even giving the deck a fresh coat of stain or paint.  Fix any loose boards to ensure your buyers see a well-maintained space.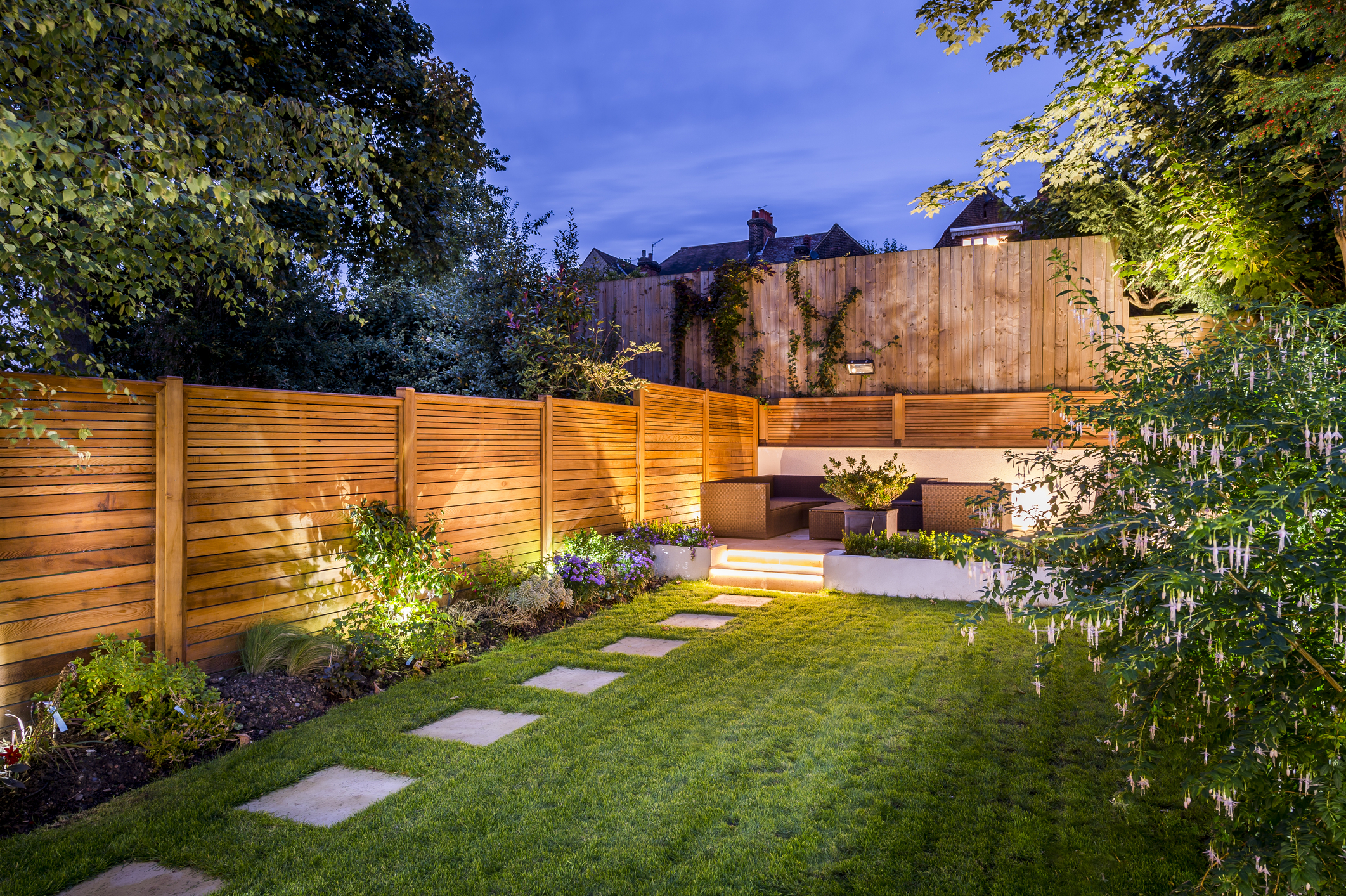 Light It Up:
Outdoor spaces are often best enjoyed in the evening. Create a well-lit space for enjoying the backyard well after dark. If your space contains a fire pit, be sure it meets local bylaw requirements, is comfortable and place where buyers can see themselves enjoying time with their family on those warm summer nights.
---
Gem Home Staging offers staging and design services throughout Niagara, Stoney Creek, Burlington, Oakville, Milton and everywhere between. Contact Lynn for a consultation today.