Create a space that inspires your imagination by following these tips: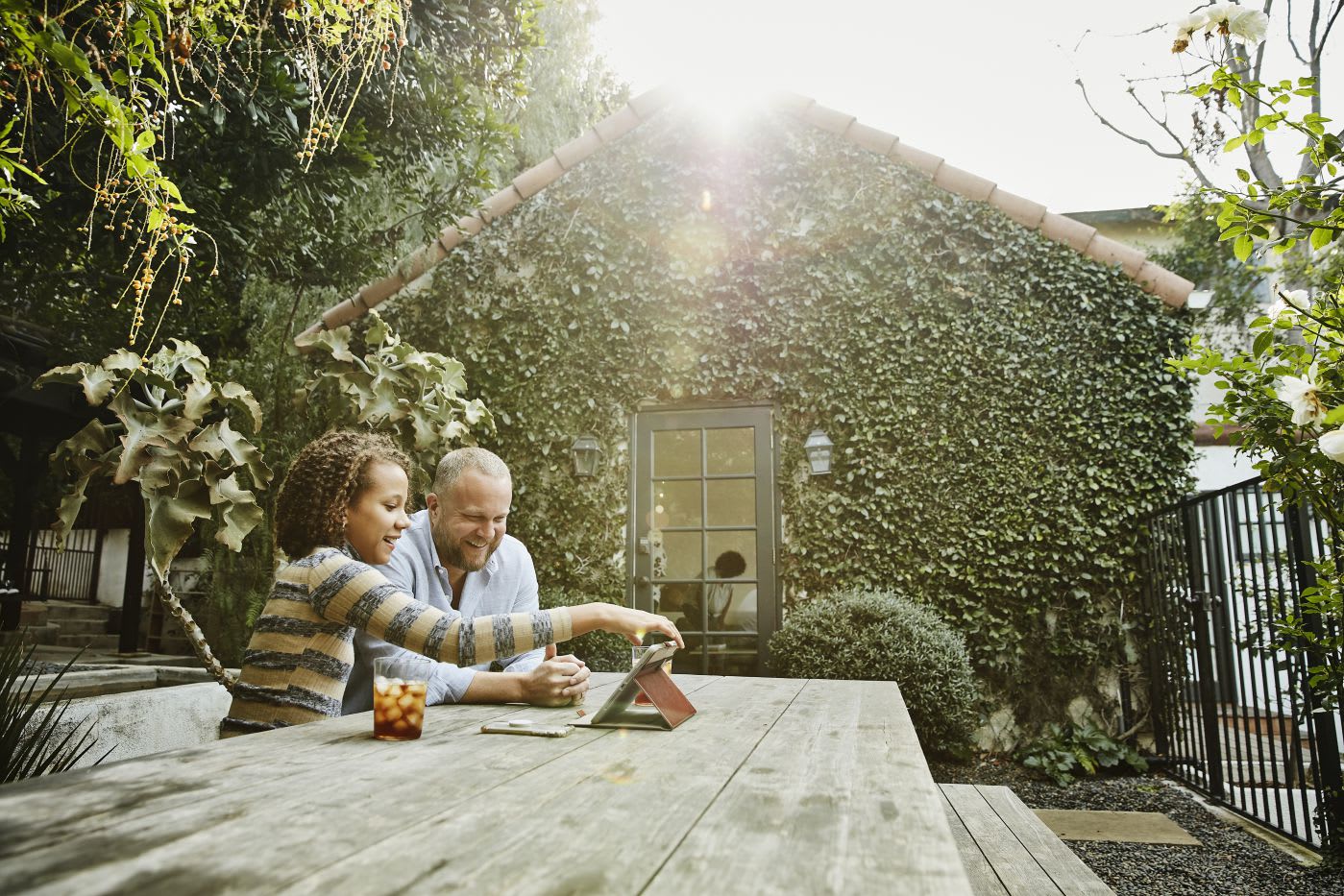 (NC) Most of us are putting off vacations for another year, which means our homes have to work double duty to provide that sense of escape and fulfill our wanderlust. Create a space that inspires your imagination by following these tips:

Update your décor
Adding some new decorative elements is a fun, budget-friendly way to completely change the look of your home and evoke a dream destination. Wishing you could visit Paris? Hang some black and white photos of iconic scenes from beloved French films in your living room. Fantasizing about a Caribbean beach trip? Crisp white linens, some teal throw pillows and colourful artwork in your bedroom can quickly transport you far away.

Create an ambiance
Music has a way of completely transforming your surroundings and taking you somewhere else, so play it often when you need a moment of escapism. Enjoy commercial-free music and artist-dedicated channels from Tom Petty, U2, Diplo, Willie Nelson and more on the SiriusXM app. Or, if you feel like turning your living room into a comedy club, you'll also find the best of talk, entertainment and comedy programming.

Embrace your outdoors
Finding new uses for outside areas can help you maximize your living space and create a mini getaway on your property. Add a wicker chair and bold outdoor area rug to your porch to make it a cozy place to read a good book. Set out a bistro table on your patio or balcony to enjoy breakfast al fresco before logging into work. Or convert your shed into a hobby room where you can paint or practice yoga.

Learn more about music, podcasts and entertainment programming at siriusxm.ca.
---
Interior decorators assist with all types of spaces, indoor or out. Contact Gem Home Staging to create the outdoor space you have always dreamed of.