With another uncertain year in front of us, more and more homeowners (and renters) are taking the time to create beautiful and functional spaces in their homes. Learn this year's trends and start planning to live in your dream space.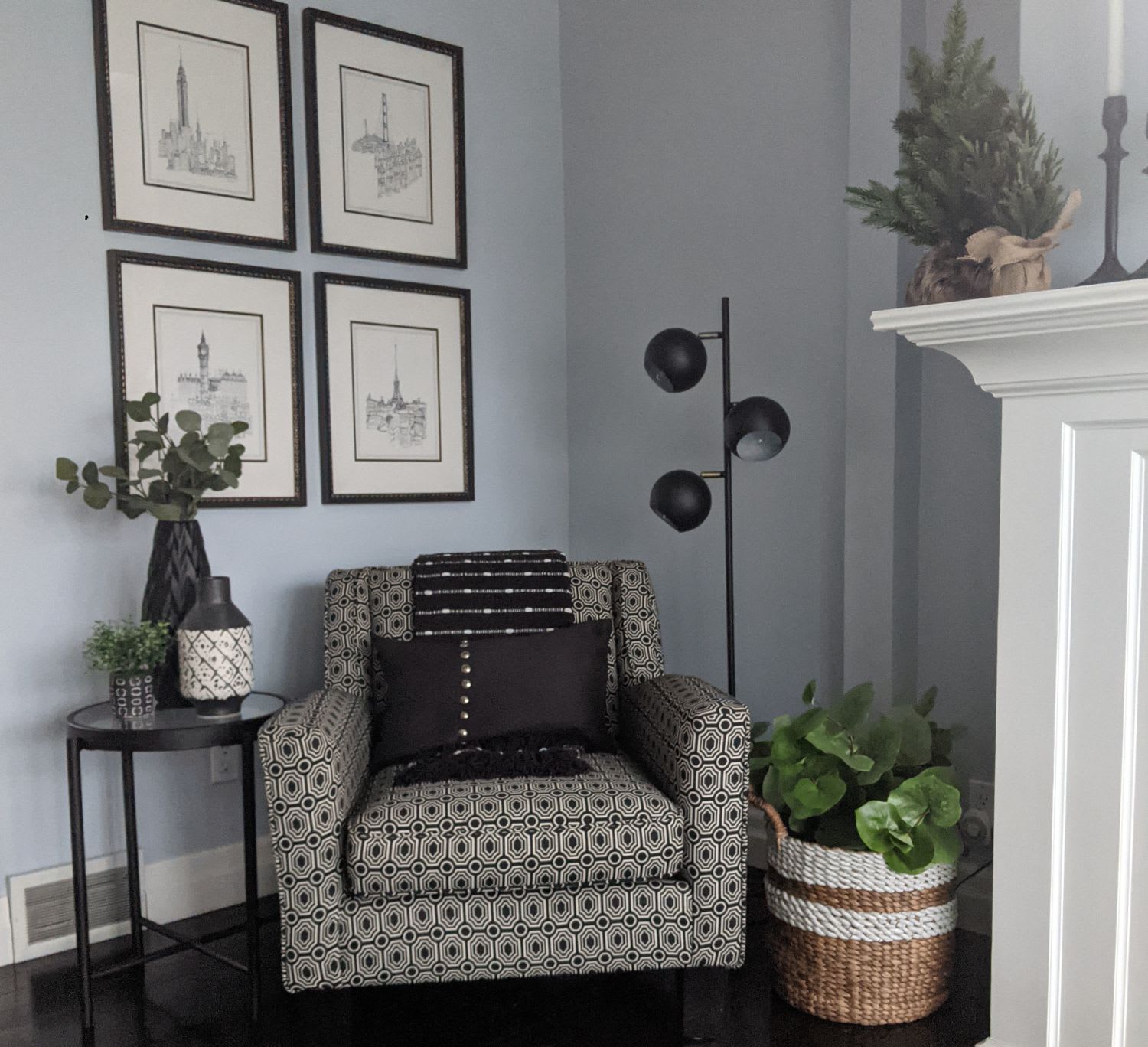 As we all face another year of living, working and playing at home, it becomes even more important to have your home environment, comfortable, functional and one that makes you enjoy the spaces you have.  Whether that is redesigning or redecorating your bedroom, your living room or great room, or maybe your outdoor space, below we will look at the trends for 2021.  Due keep in mind, if you're thinking of selling in the near future, decorate for the future buyer (we can assist with this). If you're redecorating for your forever home and loving every minute you're spending in your house – the sky is the limit – well, maybe budget too!
Getting Organized
January is getting organized month for a reason – it is the month we look back on the previous year and decide how we would like our life to change for the upcoming year. Getting organized can include, cleaning out a room / decluttering, reorganizing a closet, determining the projects for the year and much more – whatever your 'getting organized' plans are for the year – sit down and make the plan to get started. 
A Balanced Life
With the lines blurred between home life, work, school and play, it is even more important to create the spaces required for each – so that you can truly enjoy your home when you're not working, or the children are not in school.  What does that look like to you?  Is it a new dedicated office space? A classroom space for learning for the children. A new recreation room? Or maybe a backyard oasis for the warm months?  What will it take to balance it all – is redecorating, changing colours, adding components to the rooms to be more comfortable. Write a list and make a plan. 
Get Creative
As you will see below this year's trends are all over the board as far as style – don't be afraid to use a splash of colour, create unique spaces with layers and textures. Let your inner self shine through in the rooms being created. 
So let's start with 2021 Colour Trends:
Dulux is favouring nostalgic neutrals and comforting hues such as Big Cypress, Misty Aqua and Transcend.
"This palette is also easy to use and flexible, made with versatile tones that can be used as either the supporting or dominant colour in the room."

Sherwin Williams (links here https://www.sherwin-williams.com/architects-specifiers-designers/inspiration/color-forecast/2021-color-forecast/2021-color-of-the-year-urbane-bronze ) on the other hand is going with Urbane Bronze a hue that will tap into nature, warmth, comfort and 'down-to-earth tranquility'.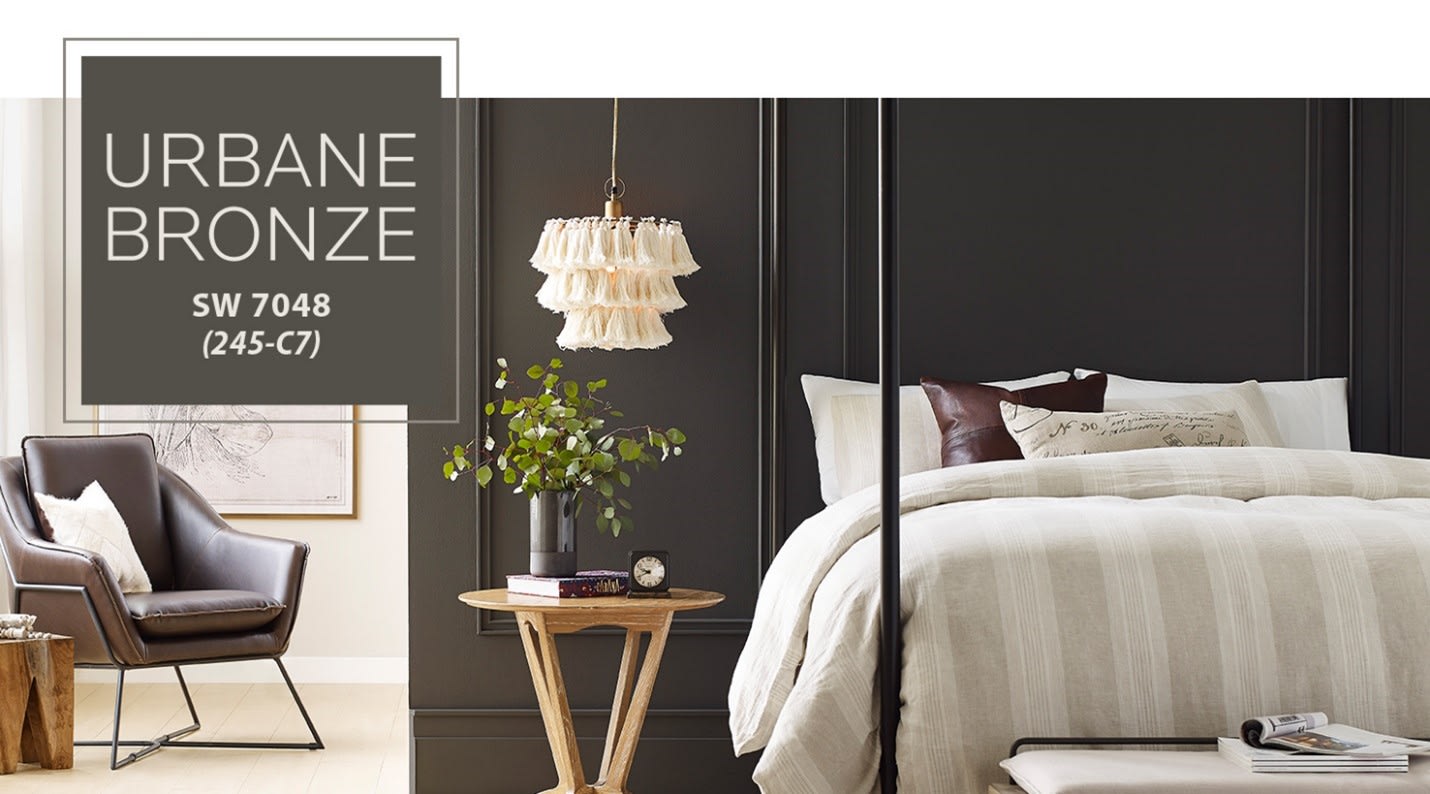 Décor Trends for 2021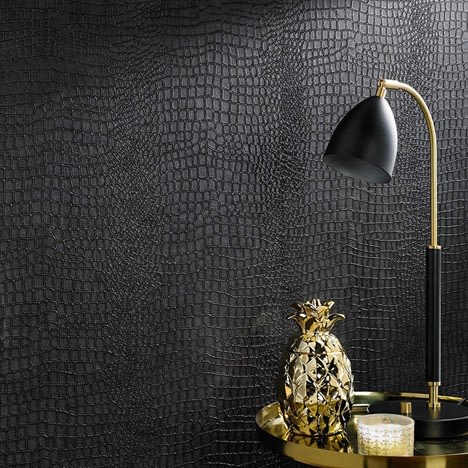 This year you will have eclectic choices – almost anything goes, but one thing that seems to hold true regardless of the style and look, is an earthy, one with nature feel.. A trend that started a couple of years ago, made more dominant by having to spend so much time at home due to the pandemic. 

In an article by Homes and Gardens they show a variety of trends – 20 to be exact with some of the notable styles being rustic, vintage, earthy, global, ocean, country, shabby chic (now there's a term), or eco chic. 

What you will see making a comeback this year is dramatic head boards, and given more people are working from home – better home office spaces, rather than a cubicle in the corner, or the end of the breakfast bar in the kitchen.  And for those who value their 'me time', cozy corners. Read more here: 

HGTV.ca says it is the year for comfort and creativity in your living spaces with 15 of the biggest interior design trends ahead for 2021.  Where do they come up with these names? Granmillennial Grandeur ? Zen Garden Vibes? Walls on the wild side? 
Really whatever your style or vision is, it is a matter of sitting down, making a plan and calling a certified interior decorator (will link to your design page)  to help you make it happen.

Live and love the space you have – make it your sanctuary, not the space you're confined to.  Even the smallest changes can make a world of difference to how you feel and perceive the rooms.


---
 

Gem Home Staging's expertise as a certified interior decorator will guide you in the right direction, even if it is only the consultation you would like to set you on your way. For those looking for more, Lynn and her team can design your perfect sanctuary and make it happen!

Book a discovery call today.