One of the #1 questions we are consistently asked is 'Do we hire an Interior Designer or an Interior Decorator?" Learn the difference.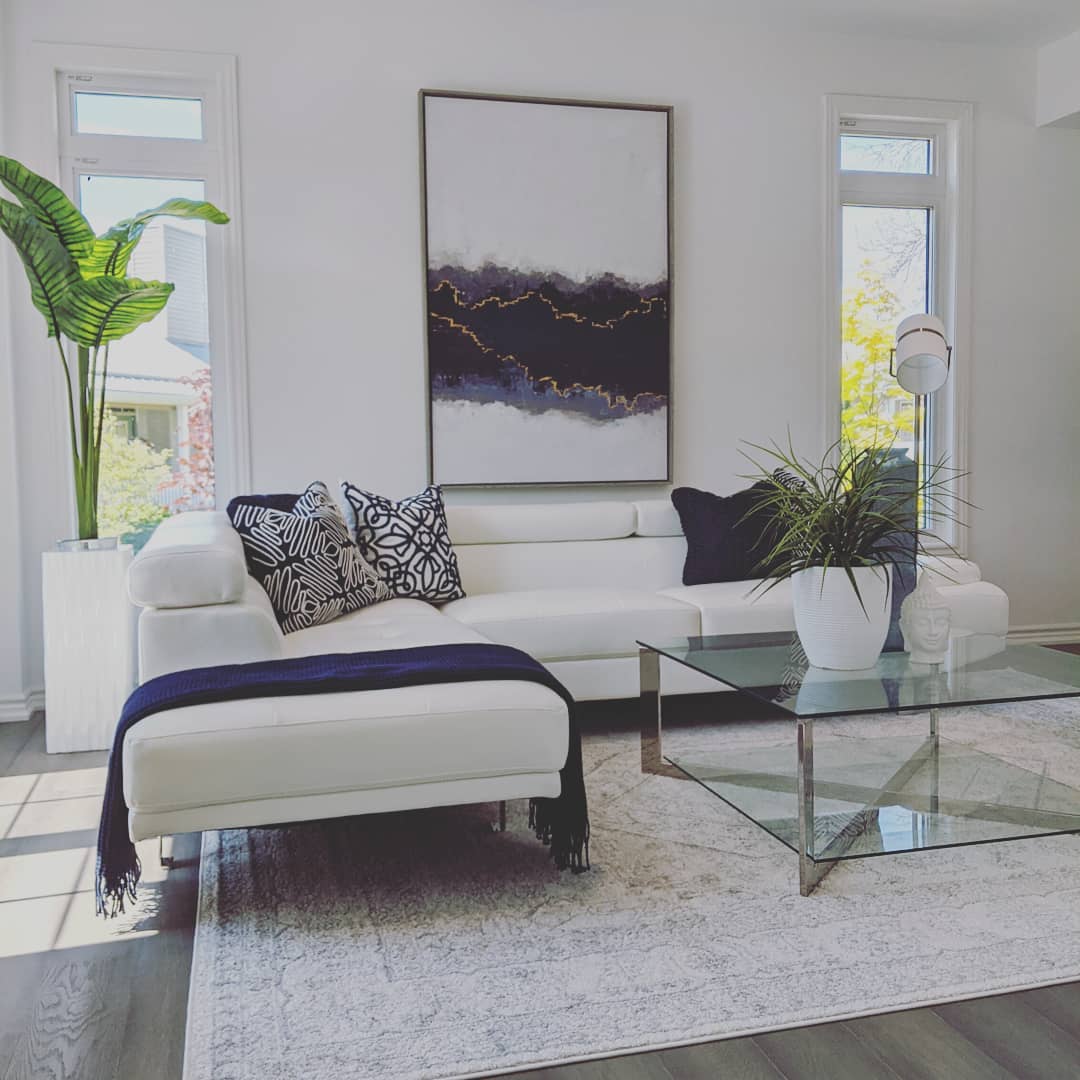 The biggest difference between an Interior Decorator and an Interior Designer is the decorator has been schooled in colour, lighting, floor plans, and understanding scale and flow, while the designer works to a greater extent with architecture and construction to create the space to be decorated.  
A certified interior decorator will make aesthetic improvements including determining your colour palette, creating the flow of the room, they will choose art, furniture and decor pieces, floor coverings, window treatments, lighting and fixtures and much more. But more importantly the decorator will LISTEN to your wants and needs, work with you to create the style and invoke the mood your are trying to achieve in a specific room, as well as take into consideration the functionality of the room, entire house, office or retail space. 
Working with an interior decorator requires trust and patience to design the space you are looking to achieve. It all starts with a consultation where having photos of what you like and even what you don't like available to show your decorator is always a good idea. Your interior decoration must truly understand what it is you are looking to achieve.  A good source for ideas is Pinterest online or home, lifestyle and decor magazines. Communication is key when working with your decorator. 
It is important to trust your decorator. They are trained how to understand your vision and make it happen, however you will also require a certain amount of patience as it takes time to develop the concept, source the materials, trades (in some cases for paint, flooring, etc., if your decorating is also working as a project manager, receive approvals, order the materials, furniture and decor, have items delivered, assembled and installed. 
Checklist for Working with Your Interior Decorator
Your why.  This can be important information to know for your decorator for functionality and/or colour choices.  ie: if you are making room for a child in the home, or for mobility issues. Another example would be if you're decorating to sell the property, or make this your forever home. 
Will the decorator also be the project manager, or will you be hands-on completing work like painting yourself. 
Special requirements. 
Colours you like, and dislike. 
Patterns and textures you like and dislike. 
Photos of rooms you like as examples to show style - modern, rustic, contemporary, white and bright, fun, relaxing, etc. 
Mood or feelings you would like the room to evoke.
What currently exists that must stay.
Timeframe for completion.
Budget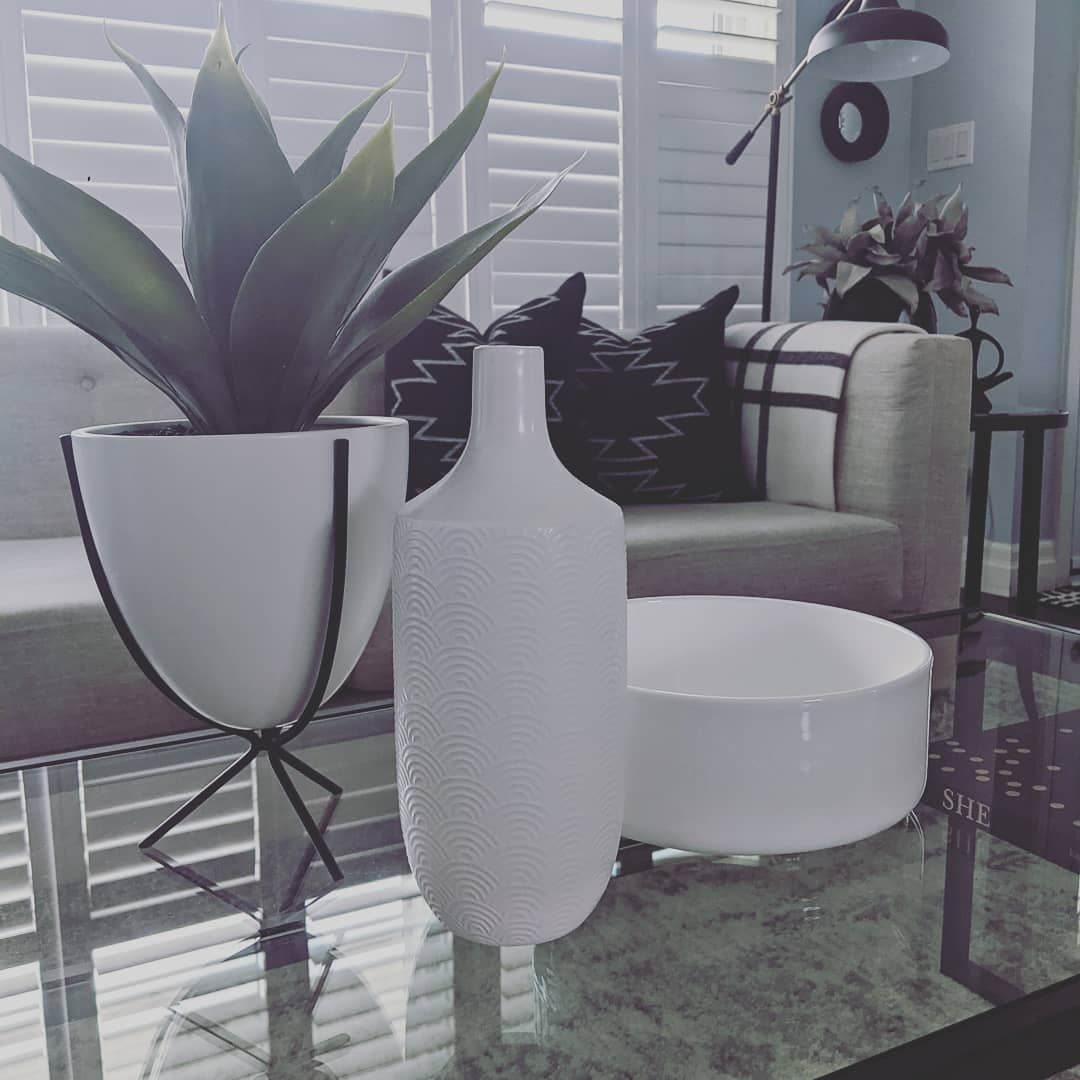 Lynn MacMillan is a Certified Interior Decorator as well as a Certified Staging Professional®.  Whether you are decorating for your forever home, or preparing to sell, Lynn and her team at Gem Home Staging will help you reach your goals for your home, office or retail space within the Golden Horseshoe.