As a Certified Staging Professional®, we here at Gem Home Staging have discovered the best fall trends for Niagara homes this season.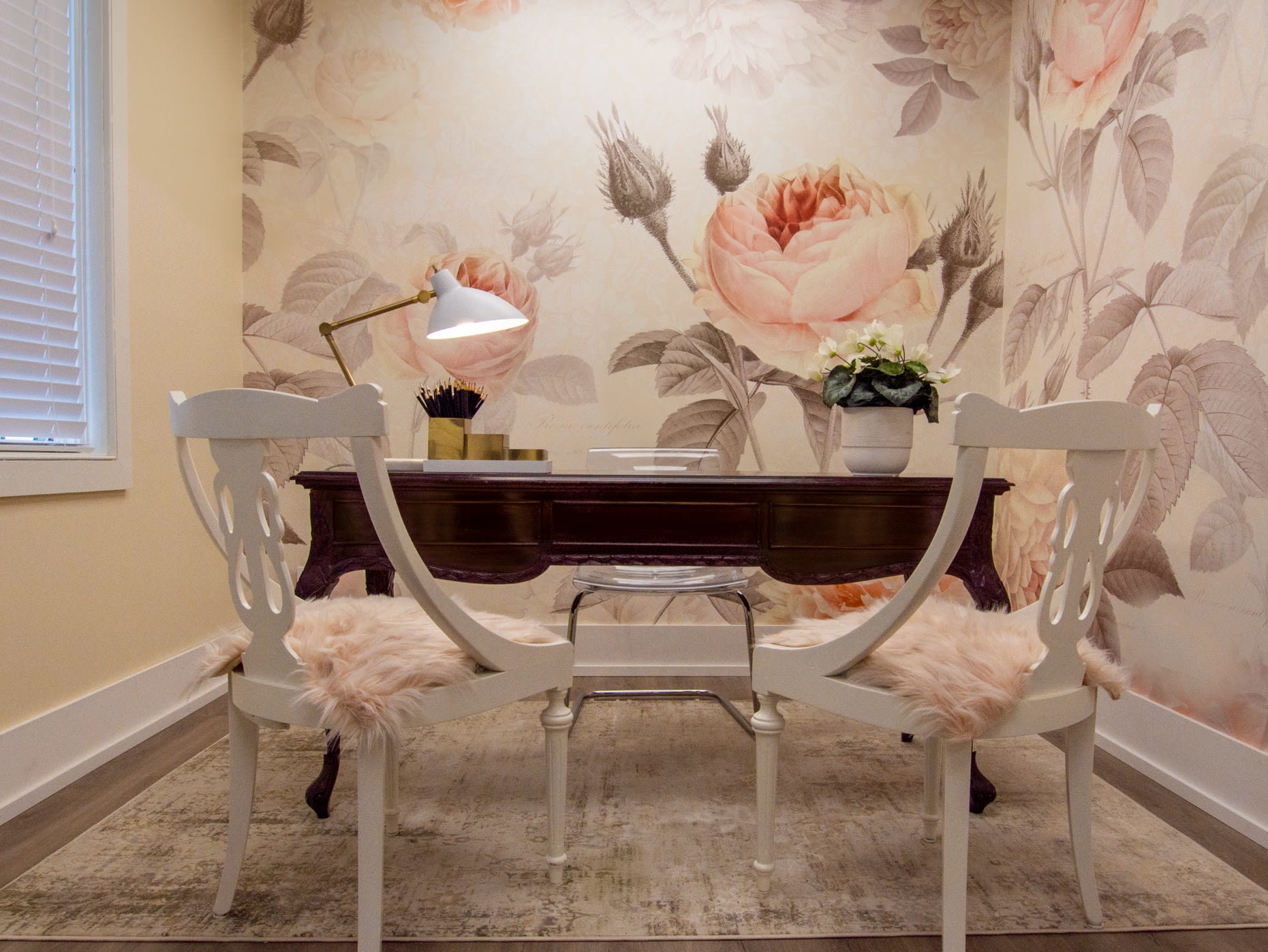 Whether you're gearing up to move or stay in your home and love it more, with fall on its way we've decided to share our favourite fall décor trends. If you're up for a redesign for the fall season, keep reading.

And, if you're thinking of selling this fall – talk to us first! Some of these décor ideas are not suitable when you're looking to sell your home – they are a personal preference.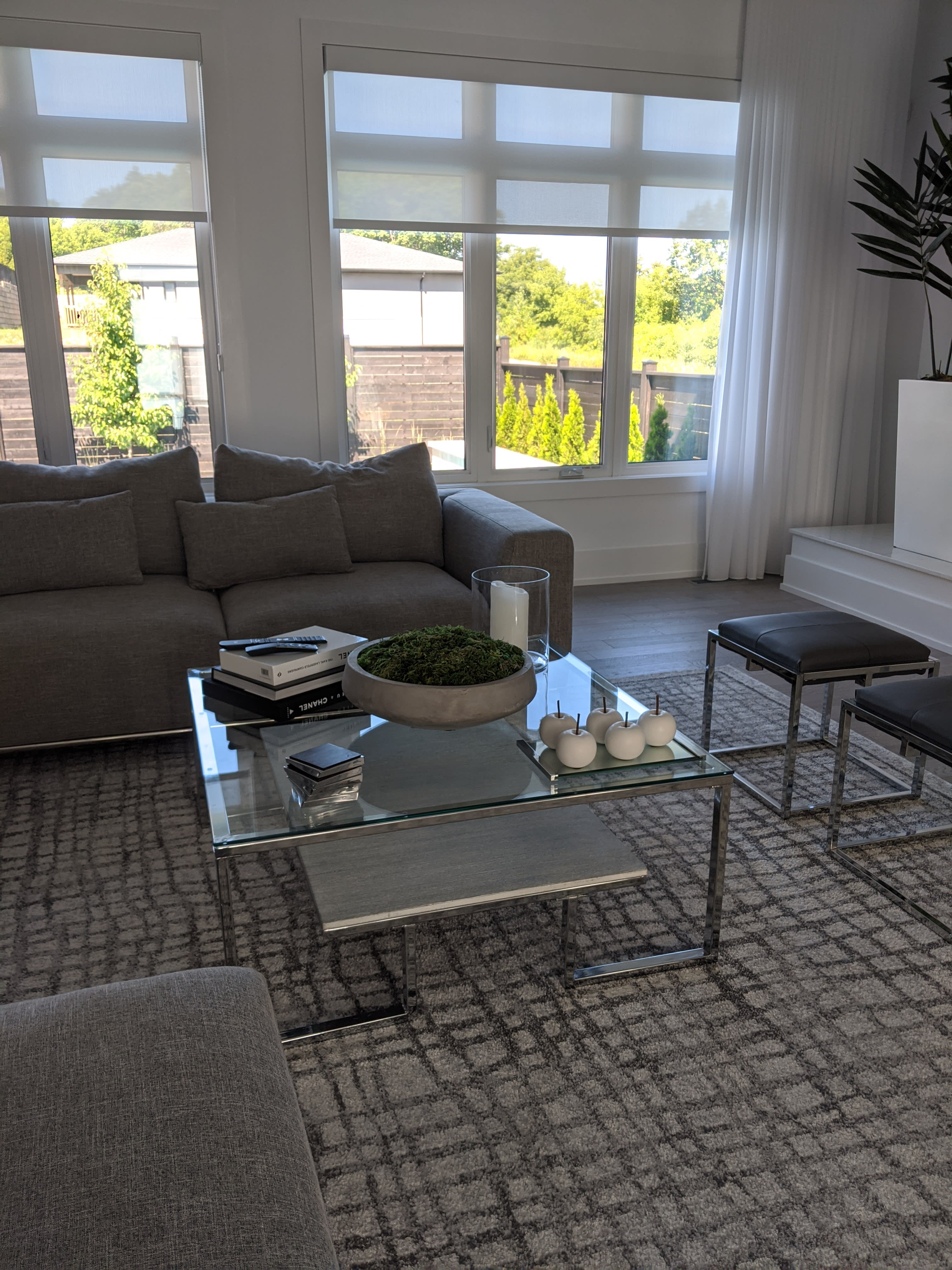 This year, there has been a steady increase in interest in the colour-blocking trend with the design concept expanding to entire spaces taking on one tone. Furniture, fabric, floors, ceilings and walls are favouring bold earthy tones. Deep rich blue, olive, ochre and clay paired with milky whites for balance is a fall trend that we think many may hop onto this season.
Bold & Bright Wallpaper 
As the leaves outside take on an array of gorgeous colours, it has been predicted that bold and bright wallpaper is in. Playful prints and patterns are the flavours of the month with bold, bright colours mixing well with earth tones. For instance, pale pink and bright rusty orange; putty and bright yellow; minty muted green and tomato red among other lovely pairings have become popular. We may even see the plant wallpaper branch out beyond banana leaf prints.
Sustainable Design
People have become more conscious of their buying decisions, and this is due to more than just having more time to do so during the pandemic. Consumers are choosing to support local and independent businesses as well as exploring different sustainable designs and materials for their homes. Sustainable design is furniture that you're going to want to pass on to the next generation.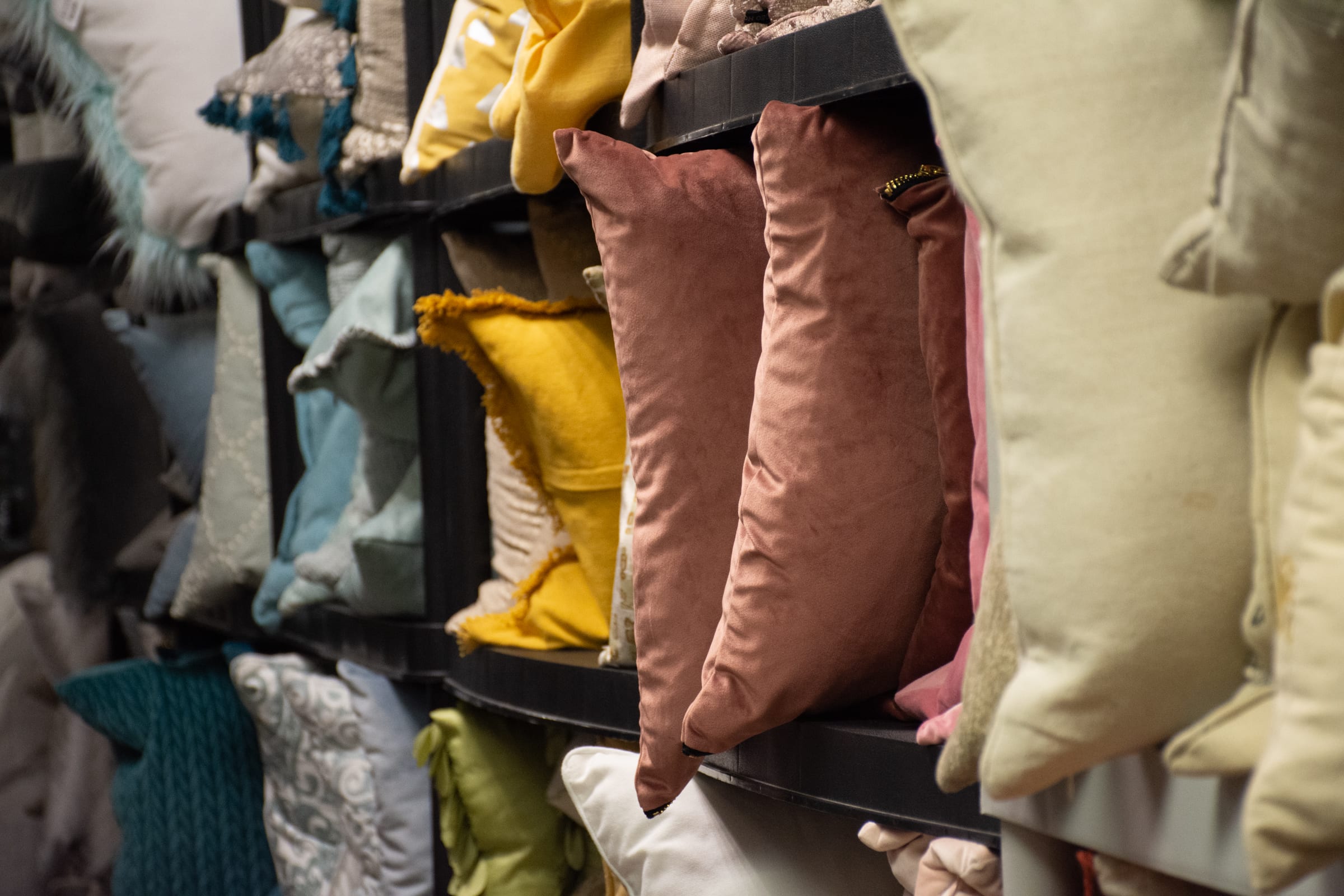 Bouclé
One of the trends may be funky and fun wallpaper but will neutral pallets ever go out of style? Not this fall as bouclé fabric in neutral colours is another fall 2020 trend that homeowners are loving. In fact, if neutral is too neutral for you, an easy upgrade to the look is a couple of throw pillows to switch up the look of the space.
Multi-Purpose Furniture
We've mentioned sustainable design and furniture trending, another trend borne of convenience is the multi-purpose furniture trend this fall. As far as we can tell, the primary allure of these items is the way that the multi-function possibilities are essential for allowing spaces to evolve. With the COVID-19 pandemic accelerating the evolution of the remote worker, the boundaries of work and life have been blurred. Interior design that is handy in various life stages for different needs increases its lifespan and therefore its appeal as it slows down disposability.
Authenticity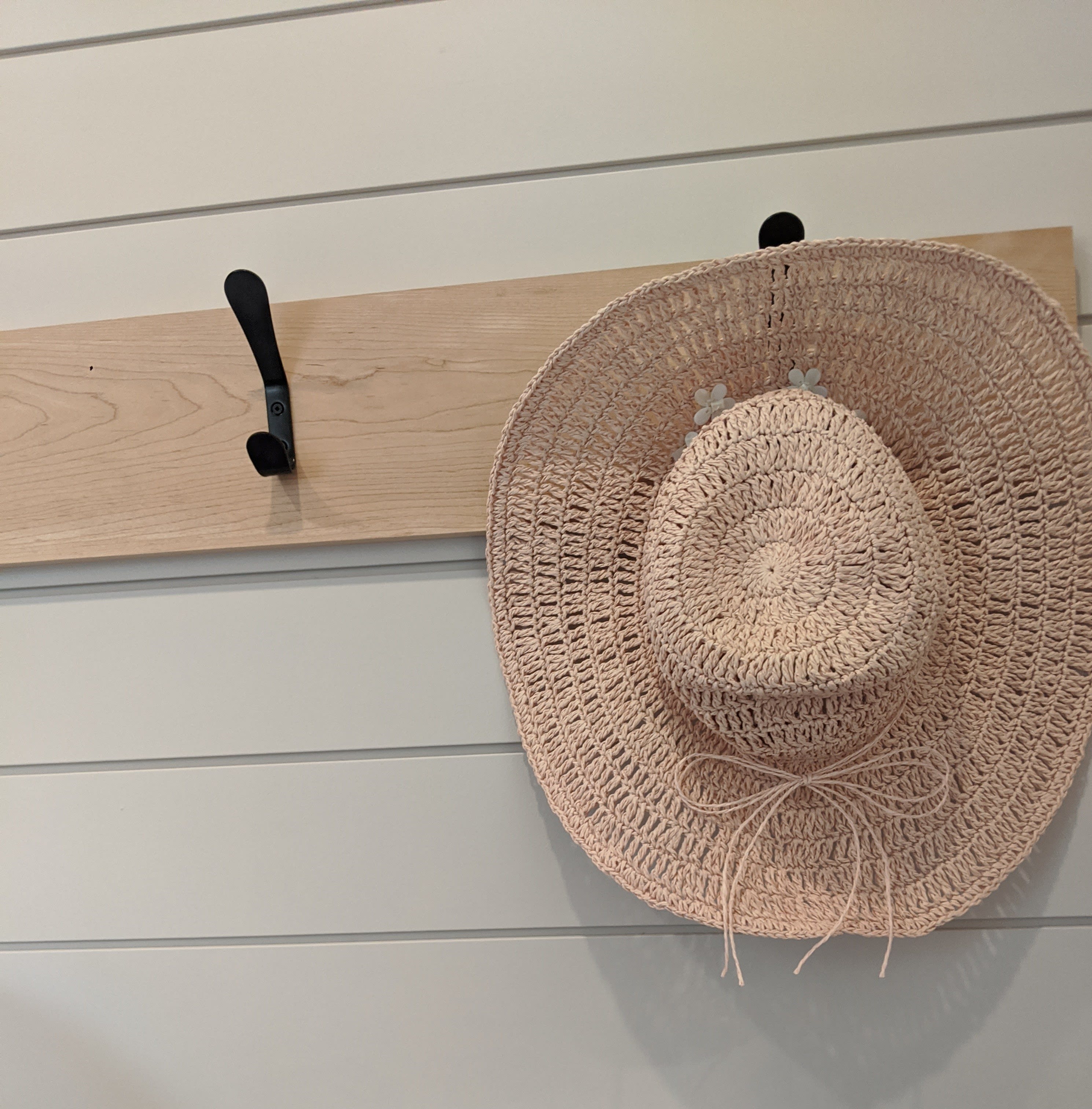 We've left the best and perhaps that most difficult trend to pin down last. Ironically, authenticity is trending this fall as the trends we have mentioned above are each unique. To be authentic in your interior décor, you need to consider how you'd like your spaces to look before consulting a trend or even a professional. When speaking with your designer, before anything else, list your intent to be authentic and immediately your home's interior design will become all about being real, function and yours.

If you're working from home, an interior redesign could be just what the doctor ordered. These trends are just a taste of what we have up our sleeve. Stay in touch to learn more.
If you would like more advice from a CSP® like Gem Home Staging in Niagara, give us a call when you're ready to redesign your home. In the case of getting ready for a sale, make sure to call us before your realtor so we can get your space in style and showing-ready before your listing goes public. And check out our Showcase to see some of our work.