"What sells a house quickly?" There are a few answers to this question, but one that remains at the top of the list is giving your home a fresh coat of paint!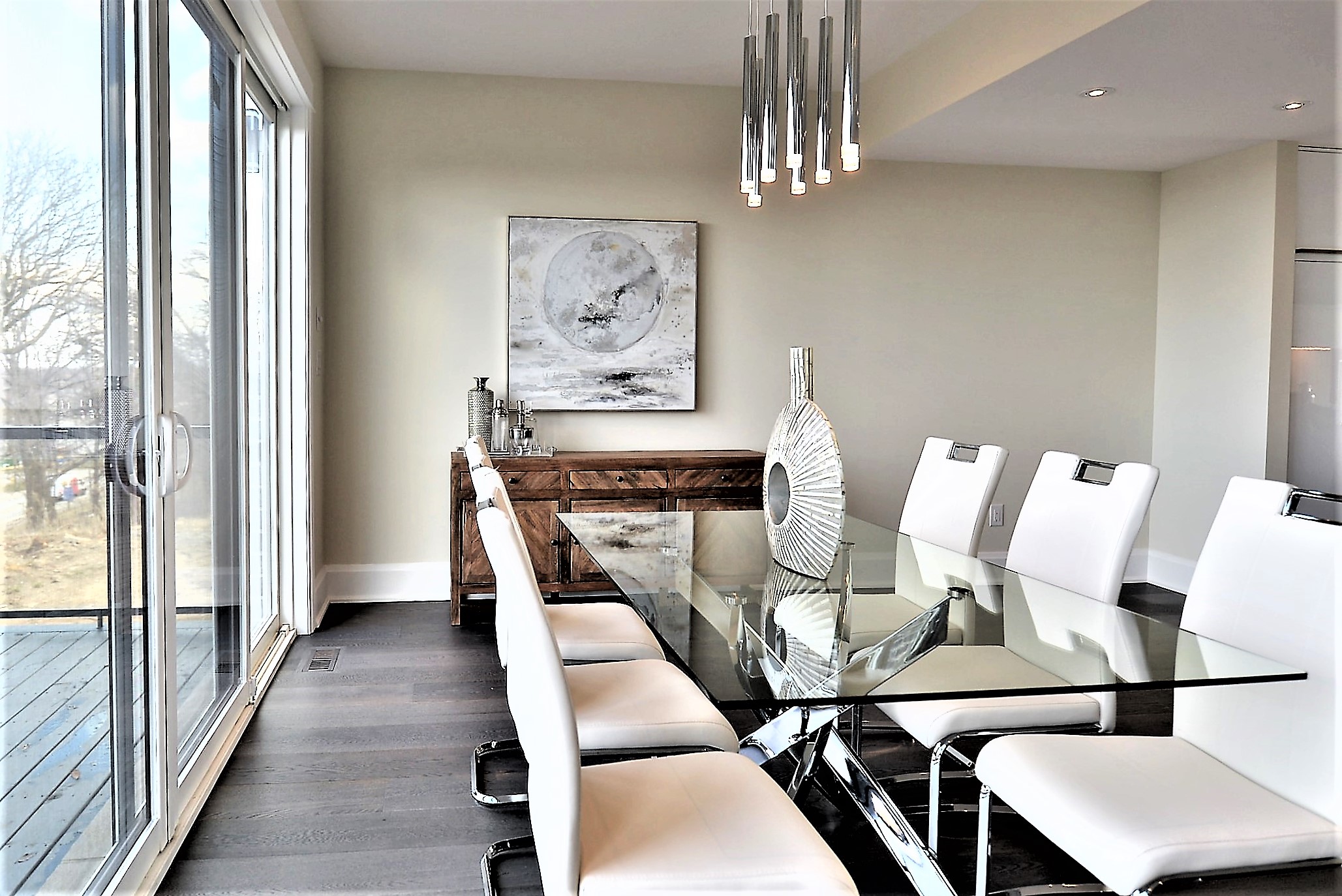 Should I Paint Before Showcasing My House?
The answer to this is a resounding "Yes!". If you are considering placing your home up for sale but think that it may be a little too 'well-loved', there are ways that you can spruce it up. Not only can a few coats of fresh paint give your home a makeover, but it can also increase its property value. Exterior and interior paint jobs can lead to high Returns On Investment (ROIs). So, your newly painted home will be worth more, and it may attract more buyers.

Here are some painting tips to get started:
Painting The Property's Exterior
We cannot emphasise the importance of a good impression on prospective buyers enough. The very first impression they will get is from the outside of your home. This is where your maintenance and revamping efforts should start.

Neutral colours are recommended so that you can appeal to the masses. Bold colours are undoubtedly exciting, but they can quickly fall out of fashion, and more demure homeowners will shy away. This is not to say that you have to give up the wow factor entirely. You could always play around with colour by painting the trim bolder shades, and it could make your home pop.
The Value Of Painting The Interior
Now that you have made an excellent first impression with a neat exterior, the inside of your house should get just as much consideration as this is where prospective buyers will spend the most time during the decision process.

When looking around your house, do so with a critical eye. Is it maybe time to update that wallpaper or sand the floors? We recommend getting rid of wallpaper altogether as it can be a turn off if it features busy patterns.

Again, we advise refraining from painting entire rooms in bold colours and suggest that you get professional painters in to ensure a quick turnover time as well as a guaranteed standard of work. We promise that the investment will pay off in the sale of your gorgeous home.
What Colour Do I Paint When Selling?
When it comes to things that devalue the property, settling on the wrong colour scheme can have an unfortunate effect on the price you get when it comes time to sell. If the wrong colours can devalue your property, the right colours can have the power to impact the price and sale time positively.

Since first impressions hold a lot of weight in the real estate game, your home needs to be warm and welcoming to potential buyers but in a way that appeals to most rather than a few.

Here are the most popular colours and why they work so well:
White

White goes with everything! It also gives your home a clean and fresh look. This colour will make your life easier as well when it comes to redecorating as the space will be very easy to work with.

Keep in mind that white is not suitable for hiding imperfections but rather a blank canvas on which you can bring in other accents and colours depending on the look you are going for.
Grey/Blue

As the colour of calm, when grey/blue is used correctly, it can make a space feel light and airy. Because this is the colour naturally associated with water, you can use it to great effect in bathrooms and living rooms.

While lovely, deeper hues should be shied away from. Instead, stick to softer pastels for the walls.
Grey

Having taken the interior design world by storm, grey has remained a go-to for the last decade for a reason. This colour is associated with modern usage and brings an air of tastefulness to properties.

If you are looking to bring in a quiet authority to a space without being overbearing, you should consider the colour grey.

With this colour scheme, it is essential to note that your home's lighting should be considered along with the shades as cooler light sources tend to compliment the palette further.
Selling My House – What's Next?
If you are thinking of selling your house in Niagara or anywhere in the Golden Horseshoe, contact Lynn at Gem Home Staging before you call a real estate agent. Certified Staging Professionals® are trained to know what buyers are looking for and how to make your house present for the ultimate first impression, selling for more money and quicker. 

Call us today to book a home staging consultation. It is the best investment you will make.