Styling shelves in your home can enhance the room, while showcasing items you love. If you're not sure how, read below or contact our interior decorating experts.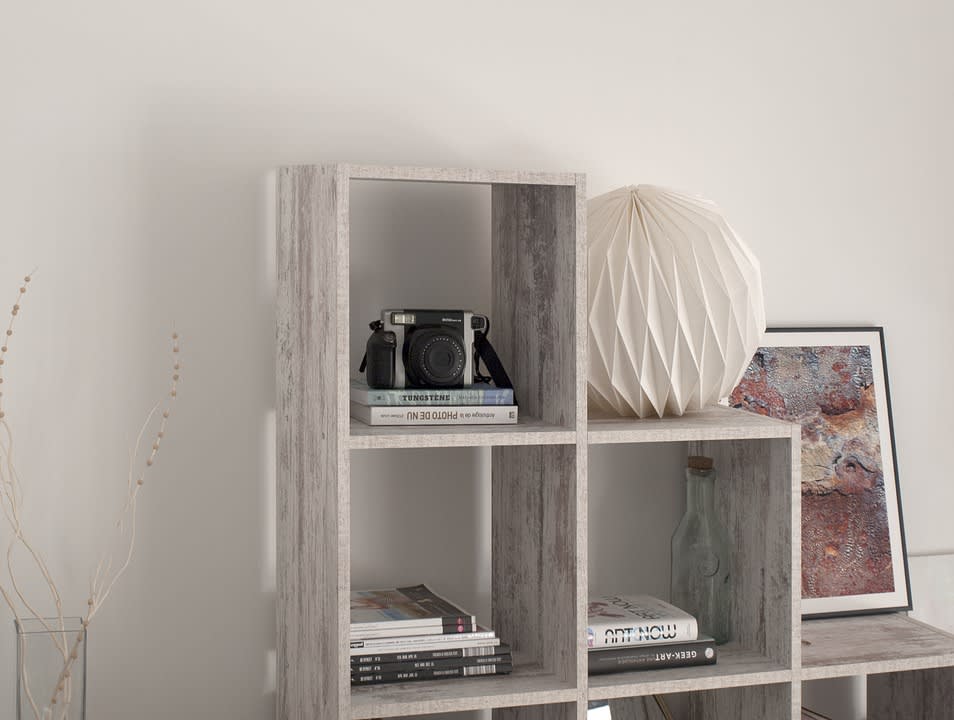 Build vignettes: always keeping balance top of mind.  Keep it visually interesting.  Larger pieces/sculptures can be placed on the shelf alone while smaller items can be grouped into odd numbers.

Keep to a colour palette that relates to both the shelving unit and the room colour. Mix in metals that pull fixtures into the space.

When styling open backed shelving considered using artwork to add depth and interest on the shelves.

The main thing to remember when styling your shelves is to have fun, take your time to achieve a cohesive look.  Don't be afraid to edit.  These styled shelves will be a reflection of your style and enjoy their beauty.
5 Tips For Styling Shelves and Bookcases: 
Work left to right or right to left when styling
Group in odd numbers, but remember less is more. Edit items before replacing back on the shelves
Adding colourful paint, fabric or wallpaper will add interest to what could be a boring back drop. This will also add depth.  It should complement your chosen décor and accessories.
When styling start with books, play with vertical and horizontal groups; stack to add interest.
Remember be daring and mix things up.
And keep in mind, not all shelves need to have something on them!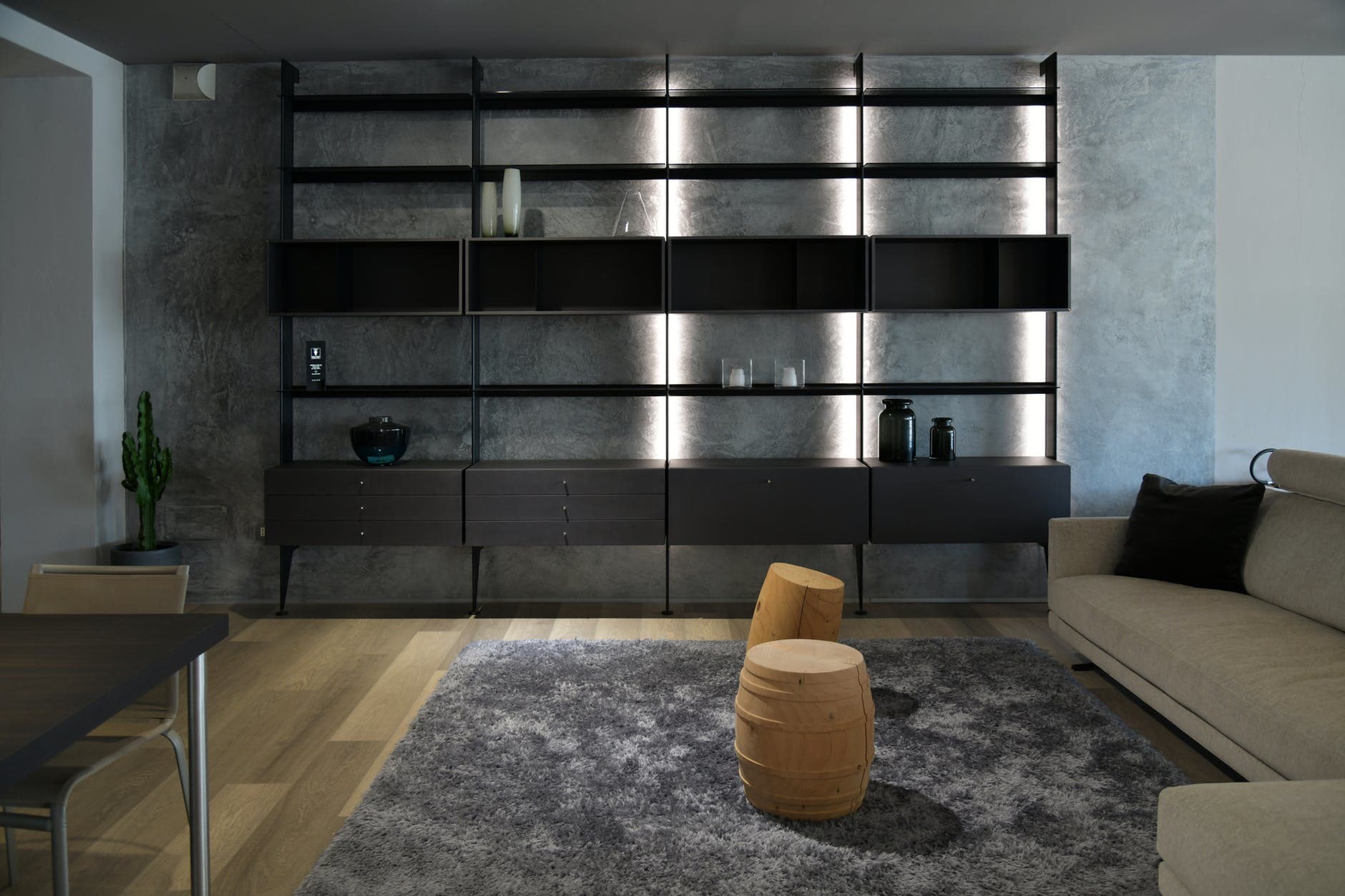 If decorating isn't your thing, but you want your home to WOW, we offer interior decorating services in Milton, Oakville, Burlington, Stoneycreek, and of course Niagara.