Staging consultations are a sound investment in the sale of your property - giving you insight into what will bring more money and a faster sale once listed.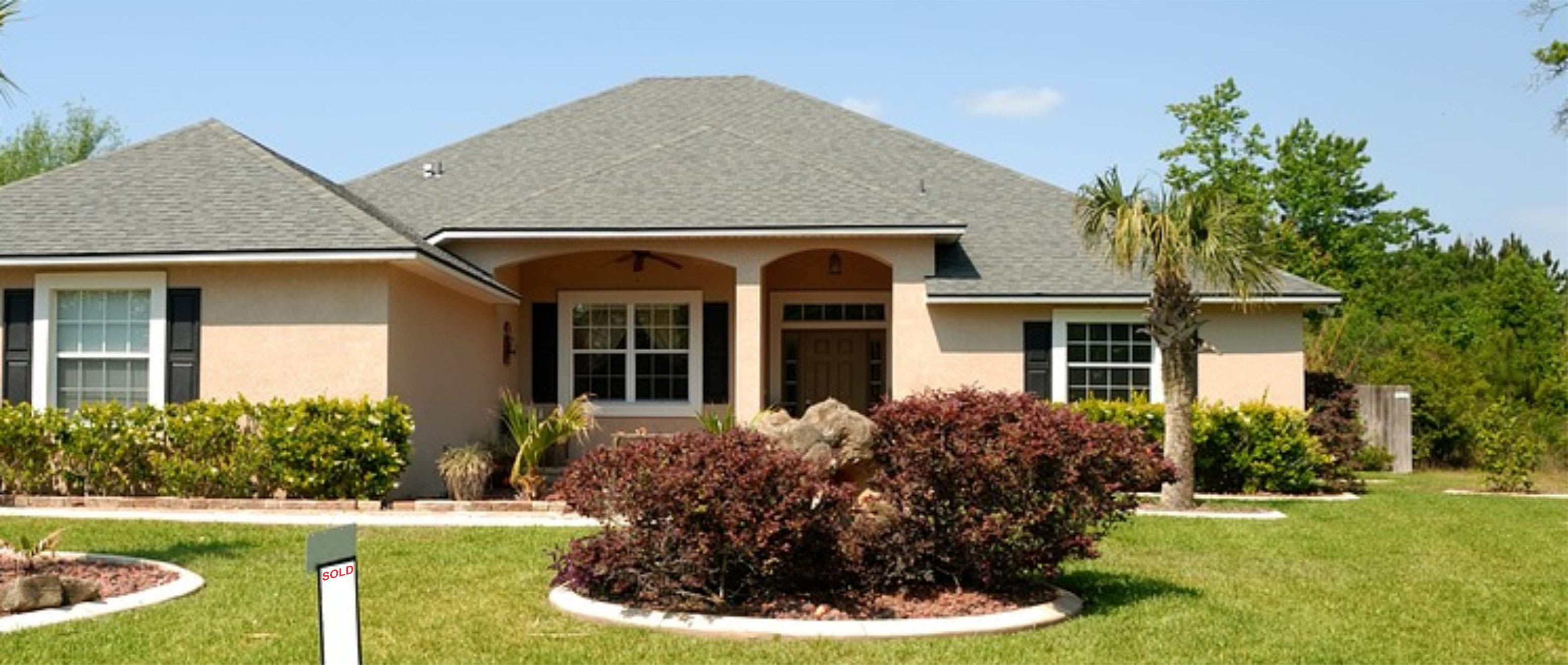 If you are considering selling your house, one of the best investments you can make to secure the most money for your property when selling, is to have a staging consultation completed by a Certified Staging Professional® (CSP), before listing with your real estate agent. 
A CSP® has been specifically trained to know what will help sell your home for a higher dollar value and provide for a quicker sale. Below you will find the top 10 reasons you should have a staging consultation done: 
A Home Stager will address the condition of the property inside & out.  Curb appeal is just as important as the inside condition.
A Stager will recommend staging friendly neutral colours that appeal to all buyers.
They can make recommendations for furniture placement.
Create flow so buyers don't feel crowded or feeling the space is too small.
They will strategically place furniture that draws buyers to the features in the room.
A Home Stager will address conditions inside such as cleanliness, clutter, odors that the seller is unaware of.
A Stager will share their trade discounts for things like paint, flooring, and even furniture.
A consultant will never recommend hiding a problem but will provide solutions.
They will address lighting natural, artificial, task and utility to make your property bright & welcoming.
The Stager is looking through the eyes of the buyer.  They know what buyers are looking for in today's market.  They come with great expertise when it comes to marketing your property.
A well-prepared property makes for great photos. Great photos on MLS will get you more views.  More views online will bring more buyers and finally more buyers could mean multiple offers!
---
Lynn MacMillan is a Certified Staging Professional® offering consultations, showcasing (staging your property for sale) and interior decorating services in the Niagara, Burlington and Oakville markets.