The way you live and the way you sell your house are very different!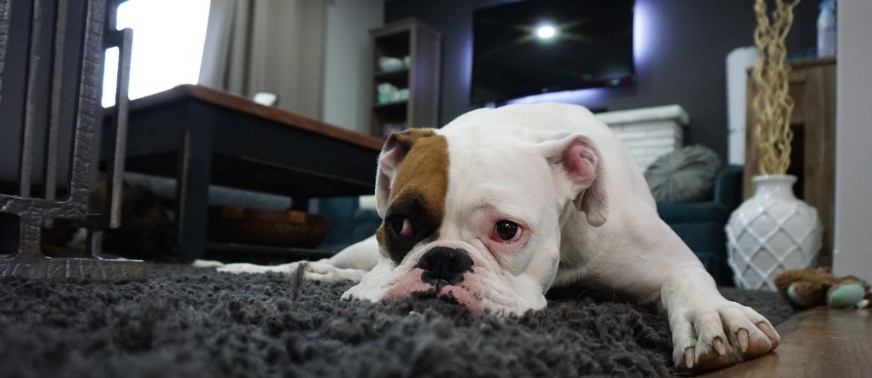 A property that is priced right, skillfully staged, professionally photographed and expertly marketed will sell quickly and the amount of time living with a 'for sale' sign on the front lawn will be minimal. The way you live and the way you sell your house are very different!  While your property is on the market, treat it like a model home.  The ultimate goal is for the house to be shown in showcase condition, so it sells for the best price in the shortest time frame. Hopefully you hired a reputable, certified, professional Home Stager who transformed your property into an amazing space that home buyers can't help but to fall in love with.
If you maintain it in the same manner as when it was staged, it won't be long until the house is sold.
You made a major life decision to sell your house and move on to something new. The next step was a thorough cleaning and relocating as much of your possessions as possible to an offsite storage facility.
But wait!!!  How can you treat it like a model home while you and the kids are living there?
… Not to mention the dog and the cat.
The following tips will make it easier for your family to live in a staged property:
Take photos immediately after it has been staged. Take lots of pictures. Close up shots and panoramic shots of every detail in each room. Now you have a record of exactly where everything in the room should be.
Send the pets on a mini vacation while the property is on the market.  Maybe a family member, friend or neighbour will pet sit for you. If you can't board them out, be sure to remove all traces of pet evidence during showings.  No odors, no litter boxes (put it in the car) and no pets underfoot.  Some people are intimidated by cats and dogs.  Some are allergic, thus any evidence of pets can be a huge deterrent.
Create detailed lists for each room on how to re-stage it.  The lists will compliment the pictures you took.
Keep it fresh and clean. Yet another list. Specifically, all the do's and don'ts and the timing of tasks.  Don't cook food with strong odours while selling. Don't leave dirty dishes in plain sight.
Keep all cleaning supplies and cloths neatly out of sight, stored under the sink. Before leaving the kitchen and bathroom make sure it's squeaky clean.  Freshen-up used towels in the dryer and neatly re-hang.  Use mild room deodorizers and sprays for fabrics.
Get the Kids involved.  Perhaps creating a reward system will help make it a fun game.  Make sure the kids understand staging items, accessories, pillows, cushions, etc… are for display purposes and cannot be used for everyday living.
Delegate tasks to each family member.  Give everyone a room that they are responsible for and detailed instructions on what needs to be done daily to keep it looking like a saleable model home.
'Places Everyone'. What to do before a showing. Okay, you got the phone call. The showing is only a half hour away. Everyone is prepared and has their to-do-lists ready to go. Grab all the stuff that collects around the house and put it in bags, bins or baskets and store them in the car until after the showing.
Following these steps will help to you get top dollar and minimize the time it takes to sell your property.  Buying a home is emotional.  People who connect emotionally with the beauty of the rooms are the most likely to make an offer to purchase.